The insurance industry offers ample opportunity for advancement.
"An investment in knowledge always pays the best interest."―Benjamin Franklin
Continued learning is beneficial to both employees and employers. Successful agencies recognize that dedicated employees are invaluable, and that providing them with regular opportunities to learn keeps business competitive and productive. Commitment to lifetime learning can give your agency the edge it needs to excel.
Of course, while many people enjoy learning, not all employees will be as enthusiastic about it from the beginning (without a bit of encouragement). Here are four ways to motivate agents and get the most out of continuing education opportunities:
1. Time
No matter how much your agency encourages continued training, if you don't find the time for it, you're not going to see the results you want. So where do we find time? The answer is by establishing a routine that works best for your team. One of Google's most famous management philosophies is something called 20 percent time. "We encourage our employees, in addition to their regular projects, to spend 20 percent of their time working on what they think will most benefit Google," Sergey Brin and Larry Page wrote. "This empowers them to be more creative and innovative. Many of our significant advances have happened in this manner." Having this type of mindset gives employees permission to work outside of their business-as-usual tasks and focus on expanding their skills.
2. Resources
Opportunities to expand knowledge have become more accessible than ever. You can now provide your team with quality trainings cheaply and easily. Online courses allow your agents to learn from their desks at their own pace. Reach out to colleagues to find the best courses and learning opportunities for your employees' needs – or try out the sites listed below:
Online courses aren't the only option, though. Keep a stockpile of relevant books and magazines for employees to use freely. If possible, provide your team with an annual training budget to attend insurance specific lectures or conferences.
3. Be wise: Specialize
Agents who specialize in an industry or insurance product line experience greater success than those who don't. Likewise, agencies that encourage their agents to specialize bring in more revenue than agencies that are content with generalization.
Glatfelter provides a broad variety of educational opportunities for agents looking to specialize in niche commercial markets, learn more and grow their books for the long-term. From Glatfelter Producer School course offerings, educational resources, to on-site training opportunities and videos, we work to consistently provide opportunities for agents to learn and grow.
4. Review & follow-up
Be sure to review and follow-up on employee trainings. To master new skills, your agents must be able to retain and use the information they have learned. If someone takes a class or training, encourage them to discuss the information with others. Host a scheduled "Lunch and Learn" as a simple way to promote shared learning for your team. Encourage staff members to ask questions during and after presentations. The more engaged they are, the more likely they'll be to retain the information. Have one-on-one conversations or group discussions to allow employees to verbally process the information.
At the end of the day, a consistent focus on continued training pays way more than it costs—or at least it should if you're doing it right. Finding the time can be a challenge, but the benefits will always outweigh the burdens, so get learning.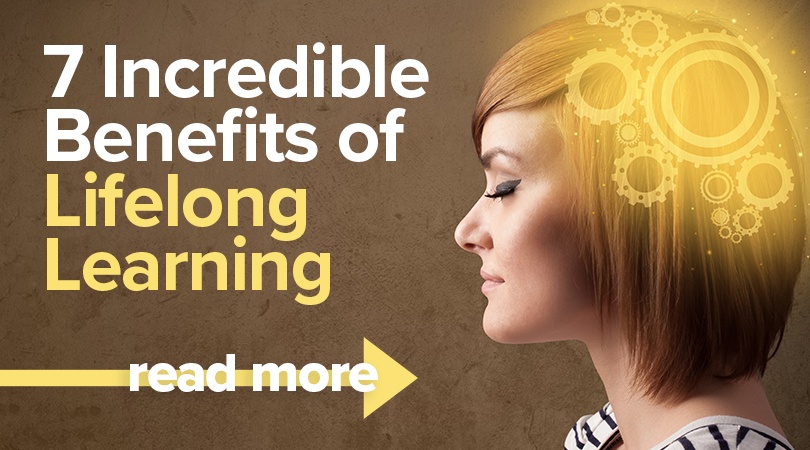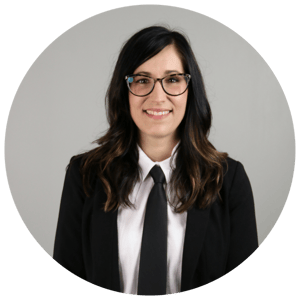 Jessica Wenrich, Marketing
Related posts
Brush-up on your networking skills before your next in-person event!
Agencies that can be authentic & flexible will have a competitive advantage when it comes to recruiting the next generation of insurance workers - Gen Z.
Cyber Criminals seek out unsuspecting organizations—use these tips to help avoid becoming one of them.