We all want value in our lives
As I reflect on the upcoming months, I keep thinking about "value." When you first think about value it seems simple … of course, we all generally want value in our lives, right? Whether in a dinner out, a gift purchase or even in a discretionary spend … we want our money's worth.
So why should it be any different with regard to what agents and brokers want to see from their program managers and carriers? Here are some key considerations when evaluating value:
Partnership – Do they truly understand your customer's needs and exposures?
Track record – Is there a long, proven history of success in a niche?
Reputation – Do you expect your partner to do what's best for you and your clients?
Broad product offering – Don't you want to offer broad and valuable coverage?
Claims service – What's the reputation of the claims operation?
Risk control services – Can you access a wealth of risk control tools to assist your clients?
Responsiveness – Are responses to inquiries prompt and courteous?
Sales assistance – Is assistance in selling accounts available?
We work hard to measure up and provide the best experience possible and we welcome your comments about value and what sets us apart from other programs or markets.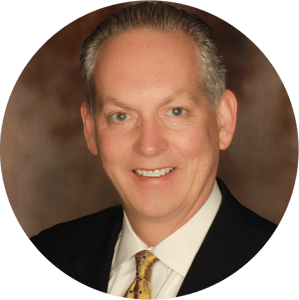 Mark McCrary, Glatfelter Public Practice
Being raised in a military family lifestyle and having served in the Army as an Infantry Officer, Mark has learned that life is about being able to adapt and project flexibility in all circumstances. Ever the multi-tasker, don't be surprised if one day you speak with Mark while he's on the treadmill.
Related posts
We think it's time to put to bed the myth that sacrificing sleep is the pathway to success.
If you've run out of opportunities and prospecting tactics, it might be time to explore a new industry (or venture down the river, if you will).
Transitioning from an insurance agent to an adviser is about more than how you represent yourself – it's about value selling and providing sound advice.