Networking can be a great way for insurance agents to connect with clients and prospects, meet other insurance professionals and show support for various initiatives. However, most of us haven't had as many opportunities to engage in face-to-face networking over the past few years—which for some has been disappointing but for others has brought a sigh of relief. (And I'll admit—I'm the latter).
Personally, I enjoy the remote world and all of the perks (like having my dogs as coworkers) that come along with it—and I'm not alone. A survey found that 40% of people feel more comfortable engaging with people online rather than in-person. However, even I have to admit that some things, like networking, are better done in-person—and I'm not alone in feeling this way either.
95% of people agree that better business relationships are built through face-to-face meetings.
80% of professionals believe that career success can be elevated through professional networking.
Whether you love or despise networking events—as the world continues to open back up again, in-person meeting opportunities seem to come more frequently by the day. So, this is a good time for us all to brush-up on our networking skills so that we can make the most of it!
Networking 101: 4 quick and simple networking tips from the Harvard Business Review:
If you can't seem to find somewhere to go in a sea of people, look for an odd-numbered group of people—and approach the one person who isn't in as actively engaged in conversation.
To get more comfortable, start by leaning into your existing relationships and reconnect.
Try to make it fun or into a game—like who can collect the most business cards out of your company.
Hate small talk? Ask people what they've been up to lately and find something you have in common to focus on—maybe it's a similar hobby, family life or interest.
While these tips are great for most people, some of us—including myself—find ourselves a bit more awkward during in-person interactions than we did a few years ago. So, I thought I'd find some additional tips for those who really need it.
6 Tips on how *not* to be awkward at networking events from Hubspot:
Come with a clear goal in mind to help make the entire situation (like who you talk to and what you talk about) less ambiguous.
Look at relevant industry news to have a few conversation-starters in mind.
Start a conversation with someone you admire to help boost your confidence.
When in doubt, ask people questions about themselves. Not only does this relieve you from thinking of new things to talk about; it shows you're genuinely interested in what they have to say.
When you're making a pitch or proposal—be sure to share reasons why they should consider it and how you can help them.
End conversations gracefully but keep it open-ended so you can talk again if you need to. (Like: "Oh, there's Mr. Smith—we've been trying to connect. I should probably go say hello.")
Just remember that while getting back into the swing of networking might be hard some—it's not only essential to making relationships (which are especially important in the insurance industry) but it can also be fun! Just take some time to prepare to help ease your worries so that you can truly make the most of your next opportunity.
From one awkward introvert to (possibly) another—we can do this!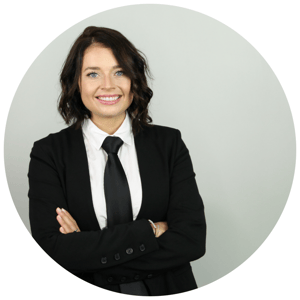 Bri Cappella, Integrated Marketing Specialist
Bri is an over-enthusiastic dog mom, pop culture fanatic and Instagram addict. She enjoys eating pizza, practicing yoga and hiking.
Related posts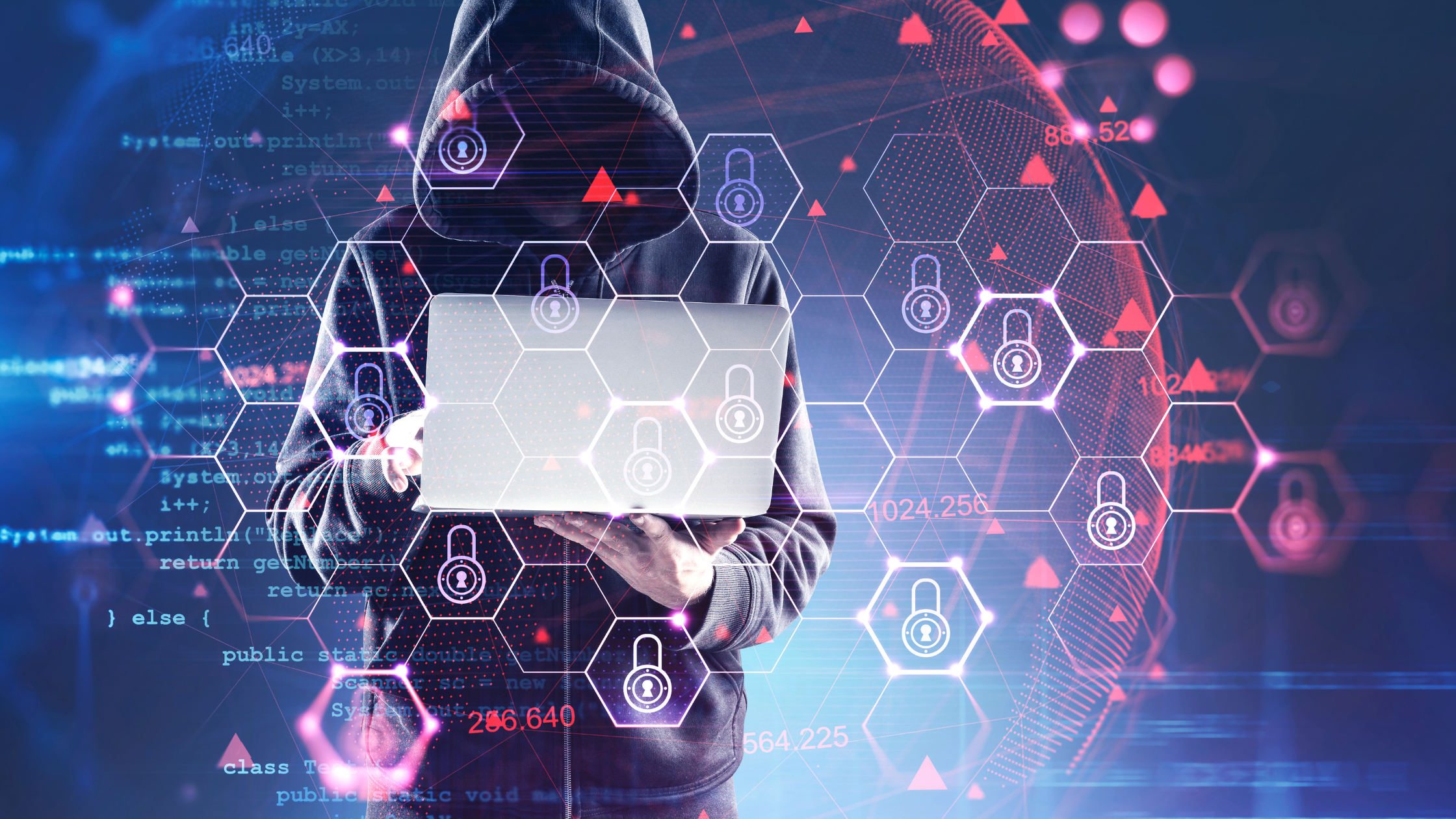 Insider
The more that you, your agency's employees and your clients know about cybercrime and red flags, the better.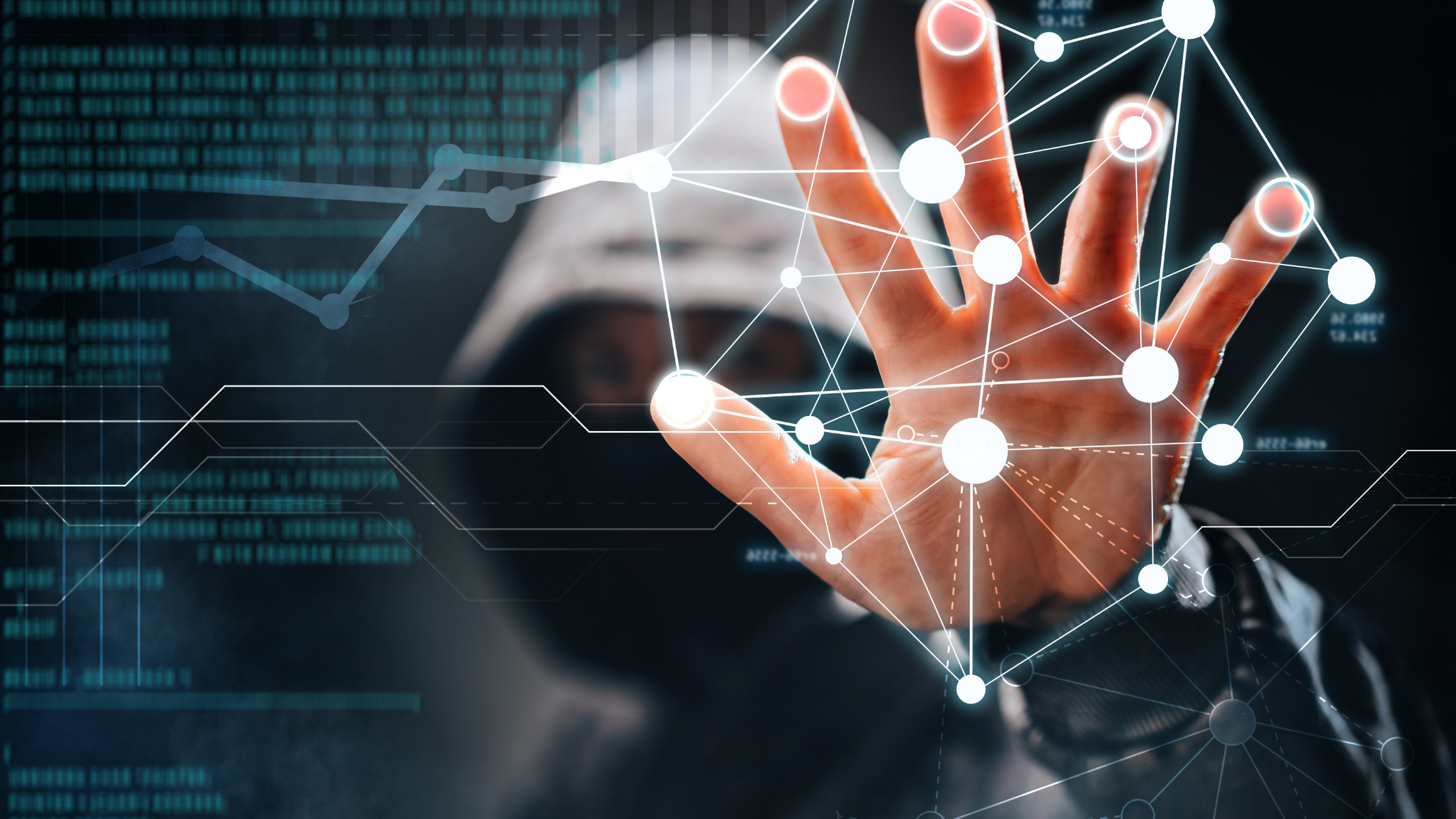 Insider
Cyber Criminals seek out unsuspecting organizations—use these tips to help avoid becoming one of them.