Help ensure a brighter future for your insurance agency by learning how to embrace the next generation of agents and clients.
Move over millennials. A new generation has entered the job market. The oldest of Generation Z (a.k.a. Gen Z a.k.a. Zoomers a.k.a. Zillenials) have taken their first steps into the corporate world. As baby boomers are retiring, these Zoomers will be entering, making today's office the most generationally diverse yet. Finding ways to embrace this younger generation, while bridging the gap to older ones, can help your agency better meet the needs of your clients now and into the future.
Who are Gen Z?
Generation Z, according to Pew Research, is anyone born after 1996. Their parents are likely to be Gen Xers, but some belong to or have been raised by Boomers. Currently, Gen Z makes up 25% of the population and is the most racially and ethnically diverse generation.
Along with being on track to be the most highly-educated population to date, Zoomers have also grown up during the age of smartphones, social media and streaming. Unlike their Millennial cousins, Gen Z has never known a time when these technologies were not present, easily accessible and abundant. It should come as no surprise then that Gen Z boasts a high level of digital literacy and values the speed and flexibility modern technology can offer. A whopping 98% of the generation has access to a mobile device and 50% spend at least 10 hours each day online, according to PropertyCasualty360.
Why your agency needs Zoomers
If you want your agency to endure decades from now, tapping into this freshly-minted talent pool is a must.
As stated above, Gen Z currently makes up one-fourth the population. Combined with Millennials, these two demographics represent nearly half of the entire U.S. While you may think that Zoomers are still too young to influence the insurance market, they are quickly demonstrating their purchasing power. Recruiting agents who are able to speak to this demographic form an authentic understanding of their wants and concerns which will greatly help ease the sales process.
Besides representing their own target demographic, members of Generation Z also carry valuable skills that can help your insurance agency overall. These digital natives have grown up learning skills from YouTube tutorials and as a result have developed a taste for 'in-the-moment' learning. Gen Z loves to learn on the fly. They crave cross-training opportunities and are interested in non-linear career paths that allow them to explore varied interests.
As a demographic used to the ability to find answers quickly and easily through a search bar, Gen Z is amazingly self-sufficient. They're eager to prove themselves at the office and are likely to impress as they take initiative on tasks. However, they also value teamwork and desire a sense of belonging, so whether you assign them tasks as an individual or as part of a team, they're up for the challenge.
This penchant for flexibility crosses over into other areas of adaptability. Despite being comfortable both on and in front of screens, in-person interactions are very important for Zillennials. In fact, most prefer face-to-face communications over written, according to Insurance Journal. Because of this, younger agents may actually be quite adept at bridging the gap between older, less tech-savvy clients or co-workers.
How to recruit – and retain – Gen Z
Let's be honest, insurance probably isn't the most exciting career prospect for a new graduate. But, there are ways to successfully market your agency to prospective young candidates. Various aspects of the insurance industry align with Gen Z values – it's all in how well you can connect the two.
According to Independent Agent Magazine, the insurance industry really shines when it appeals to Gen Z's desire for stable and rewarding work. "One-on-one policy reviews, informal wellness chats and catching up on events in a client's life" can be rewarding and allow agents to work directly within their communities.
Generation Z wants to feel good about where they work. They expect their employers to operate openly and ethically. Some might even argue that they have a sixth sense for authenticity after growing up alongside carefully-curated social media feeds. When engaging with Gen Z candidates, try transparency. Be genuine when telling your agency's story.
Once you've sold them on your story, it's time to remind them of the stability the insurance industry can offer. The importance of job stability cannot be overstated when trying to attract Gen Z recruits. This is a generation that has witnessed their parents dealing with the market crash of the early 2000s and, more recently, the uncertainty of the COVID-19 pandemic. When courting Zoomer candidates, be sure to highlight how insurance can provide a steady income and career growth.
To help underscore this point, and to make your agency appear even more attractive, consider offering sign-on bonuses, scholarships or tuition reimbursement. According to PropertyCasualty360, money is the biggest stressor for Gen Z, and many are seeking employers that offer higher salaries or educational reimbursements to help mitigate that stress.
Unfortunately, financial stress is not the only kind Gen Z experiences. In fact, according to the American Psychological Association, Gen Z tends to experience greater stress when compared to other demographics and as a result is more likely to report poor mental health.
This can have real effects on your retention rates, as 75% of Gen Z respondents to a "Mental Health at Work" survey reported having left jobs for mental health reasons, according to Insurance Journal. Mental health and employee assistance programs can help your agency retain Gen Z hires, as well as benefit employees of all ages.
Mentoring opportunities can also help Generation Z to feel connected to the team and possibly help alleviate some stress. It might be helpful to treat mentorships as cross-generational partnerships. Younger staff can help train more experienced team members with emerging technologies, while seasoned employees can assist new hires with professionalism and customer service.
Along with strategies within the office to help unburden Zoomers, agencies will need to match their Gen Z employees' aptitude for flexibility. Promoting and providing a great work/life balance will be key to keeping these newest hires engaged. A good portion of Gen Z workers have begun their career or finished their degree online, and want to continue to enjoy the flexibility working from home can offer. Committing to a hybrid or completely digital office model can be a huge incentive for younger workers.
A growing labor shortage has been rumbling in the insurance sector for a few years, but the onset of the pandemic has seen this gap widen even faster, while other industries are experiencing the similar shortages. Agencies that can be authentic and flexible will have a competitive advantage when it comes to recruiting the next generation of insurance workers.
Mary Carder, Integrated Marketing Specialist
Related posts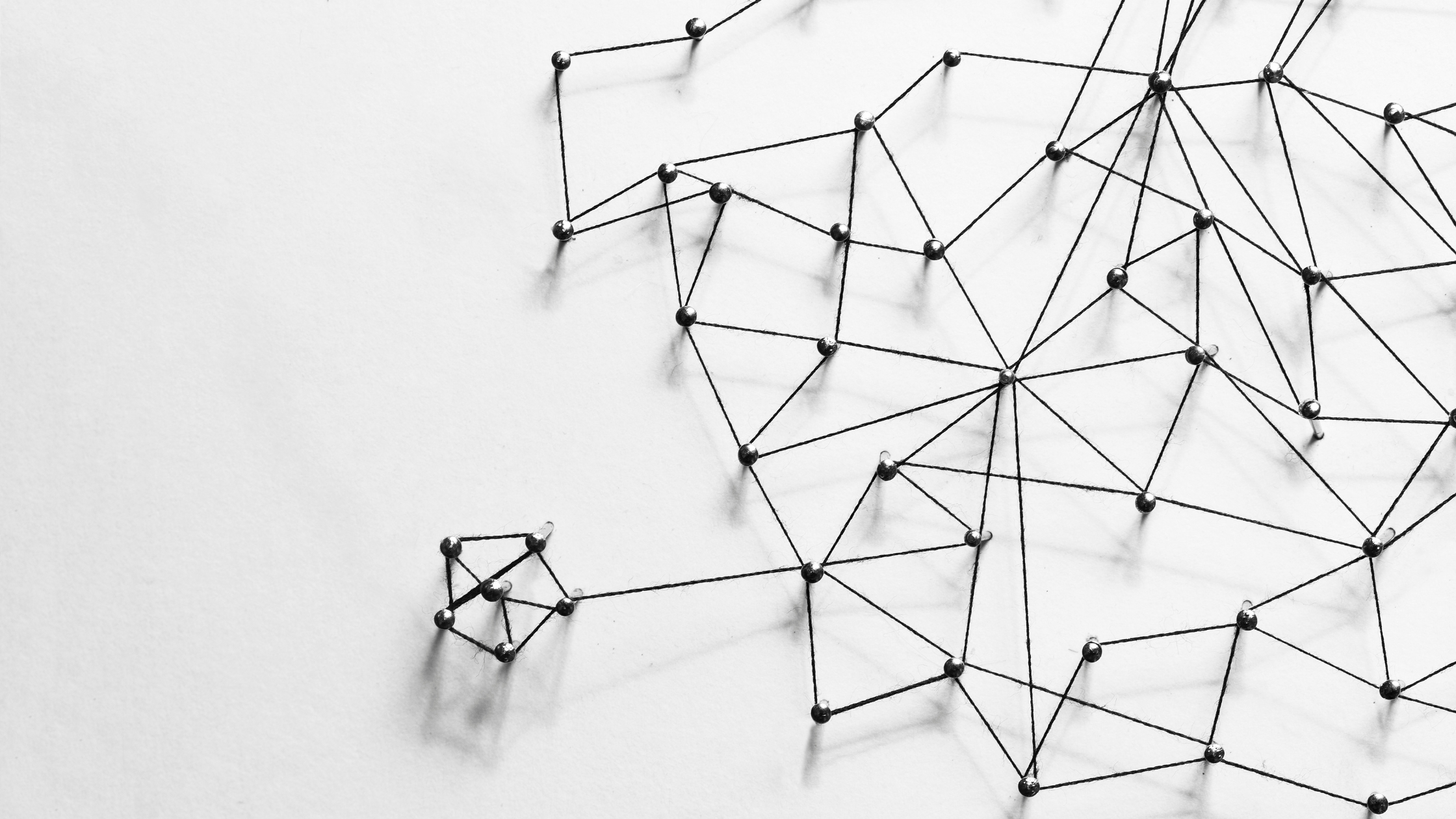 Business
Brush-up on your networking skills before your next in-person event!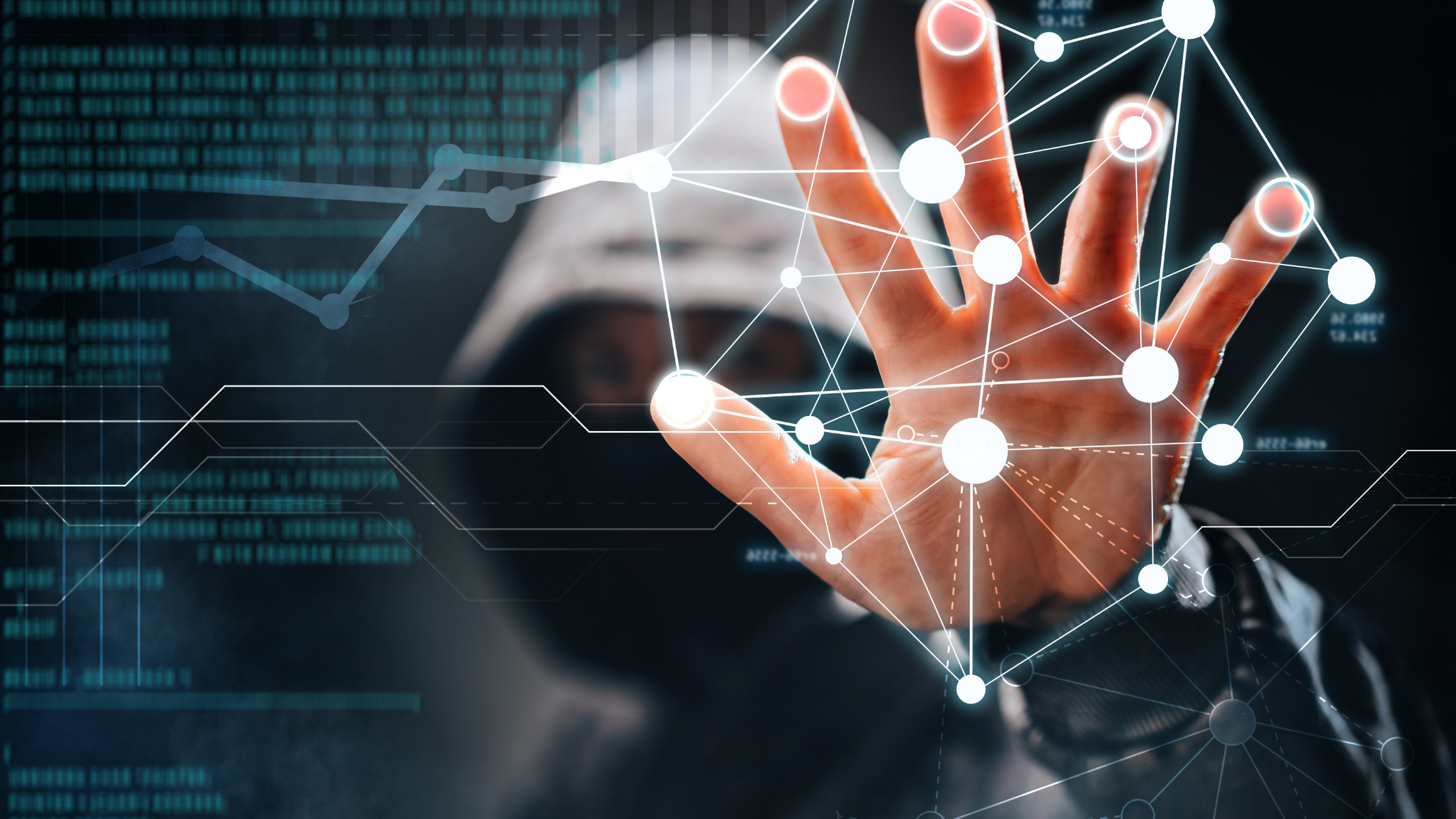 Business
Cyber Criminals seek out unsuspecting organizations—use these tips to help avoid becoming one of them.