April is here, and this month presents a unique opportunity for agents to grow their book of business and better protect their clients. It's National Volunteer Month.
At first, it may not be obvious what strategies National Volunteer Month presents for a broker to boost the size of their book. Here are 3 you should be aware of, as well as ways to implement them.
1 – Discussing the importance of volunteer insurance products with your clients
Because April is National Volunteer month, you'll see lots of extra buzz about volunteerism and volunteer opportunities during this time of year. Combine that with the warming weather, and April puts the idea of volunteering at the front of people's minds more than other months.
Many businesses and organizations depend on volunteers to accomplish their goals. If your clients include hospice and home health organizations, fire and EMS organizations, religious organizations and schools or municipalities, it's likely that volunteers are vital to their success. In fact, Medicare law dictates that 5% of hospice client service hours must be volunteer. (PS: here's some advice from Glatfelter Insurance Group about how to tap into new markets like these.)
As you likely know well, the use of volunteers also opens up additional risks. Any type of business or organization presents different risks for an insurance agent to discover. If your client utilizes volunteers, there is added risk of being sued due to volunteer injury, death or dismemberment. According to the Church Law Center, lack of volunteer coverage is one of the top 5 reasons churches get sued. While volunteer injuries aren't common, they are often high-dollar suits.
That's why, especially during national volunteer month, it's a great time to reach out to applicable clients to discuss volunteer insurance products and how they could help better protect their organization and people.
At Glatfelter, we offer several volunteer insurance products uniquely specific to the industries volunteers serve. By adding the following products to your current clients' insurance policies, you can not only boost your bottom line, but also help provide them with increased protections in the moments that matter.
Consider making an annual habit of discussing volunteer insurance options with qualifying clients each April.
2 – Volunteering yourself to gain more exposure to potential clients
So, why should you volunteer? Because that's what the majority of Americans, aka your potential or existing clients, are doing. According to a survey conducted by the U.S. Census Bureau and AmeriCorps, over half of all Americans ages 16 and up volunteered informally (for their neighbor, for example) and almost one-quarter volunteered formally (for an official organization) between September 2020 and 2021. Less people volunteered during the pandemic, but in 2019, before the pandemic hit, an incredible 30% of Americans volunteered formally.
Aside from running into potential customers (and doing good for your community), here are 3 more reasons for you to volunteer:
88% of insurance customers want more personalization from insurance providers. You can find out information about an industry you want to learn more about by volunteering. The knowledge you gain personalizes the client experience and allows you to speak with more confidence and credibility.
You can volunteer at a specific organization you'd like to insure to learn more about them and their unique risks and build a relationship. Having a personal touch will help give you an edge.
It's a good conversation starter. Whether your potential/existing client works in the industry you volunteer in or not, citing your volunteer efforts is likely a good way to secure clients. It speaks to your philanthropic side and shows you care about the communities/organizations you protect.
The key to all 3 is networking and relationship building. Any good insurance agent or broker knows that the key to growing your business is relationships. Everyone needs insurance. You want people to think of you first when they go to purchase it.
3 – Talking about volunteerism online and using this month as a jumping point to capitalize on other special awareness and recognition days/months
In addition to suggesting volunteer insurance to your clients and building relationships through volunteering, it's also a good idea to recognize special days/months through marketing channels like social media and email.
Social media is an impactful medium to call attention to recognized holidays. It allows you to connect with former, current and potential clients, gain trust, sell your brand and get your message seen by a broader audience. Along with volunteering, it's a great way to meet your clients where they are. According to Pew, seven-in-ten Americans use social media to connect with others, including businesses. A staggering 69% of insurance consumers begin their search online. Your business should be online and accessible to consumers as they search for options. Social media is a great medium to present your authentic brand and win over clients.
Don't know where to start for National Volunteer Month? Points of Light offers a free toolkit here. Organizations like Points of Light offer resources like this for you to use on your own pages so that you don't have to reinvent the wheel. This is a great option when you need to save time or you're worried about your design skills. On that note, when you need to make your own content, Canva is a great, free option for beginners and experts alike.
To give you some inspiration for 2023, here are some insurance-related holidays from last year:
Car Insurance Day - February 1
Public Risk Management Awareness Day – May 1
National Life Insurance Day – May 2
National Homeownership Month - June
National Insurance Awareness Day – June 28
Insurance Nerd Day – July 18
National Fire Prevention Week – October 9
For the complete list of insurance holidays from 2022, visit this link. For more information on each holiday, Nationaldaycalendar.com provides a description and history and even has a printable calendar.
Along with social media, email marketing is an essential way to communicate with your clients, generate leads and grow your credibility. For National Volunteer Month, you could send personalized emails about the significance of volunteer insurance to strategically chosen clients. For National Insurance Awareness day, you could plan a campaign around the importance of the right insurance plan and include a call to action for the client to meet to ensure their plan matches their risks. And speaking of risks, for Public Risk Management Awareness Day, you could create a series of posts about the common risks affecting your current or prospective clients and detail the ways that you can uniquely address those risks.
Hot tip: Celebration-related emails are shown to have a 35% higher open rate! Don't be afraid to jump on using unique ones like "nap day" and others.
To sum up
National Volunteer Month can be just the beginning of your special recognition holiday marketing journey. If you also put in volunteer hours yourself and suggest volunteer coverage products to your clients, you'll certainly do this month – and your clients - justice. These 3 tips will help make you a more well-rounded agent, give you more access to potential clients, show your commitment to public service and increase your marketing activity and visibility.
Have any more holiday recognition ideas? Feel free to share them in the comments below!
Related posts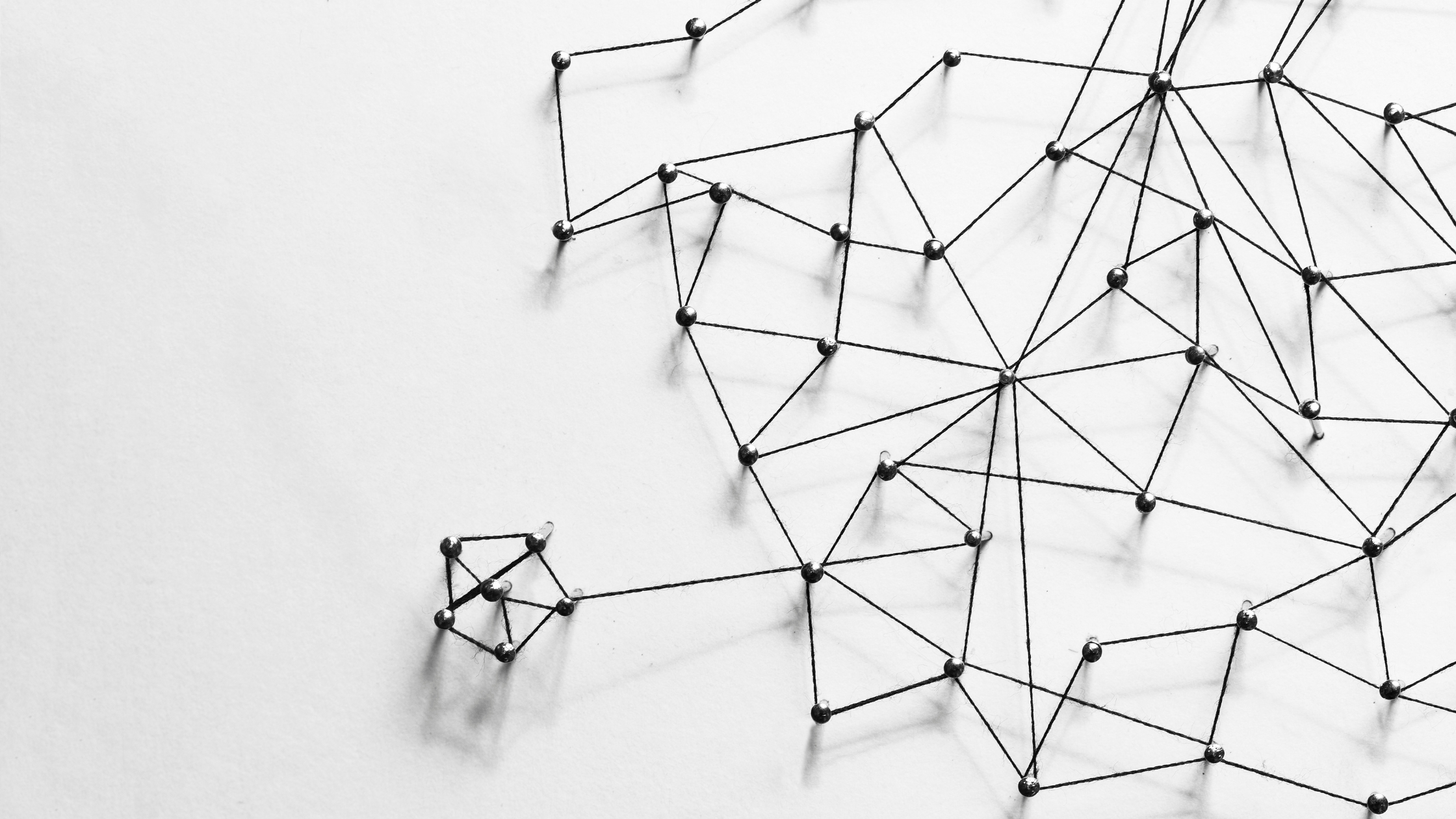 Sales
Brush-up on your networking skills before your next in-person event!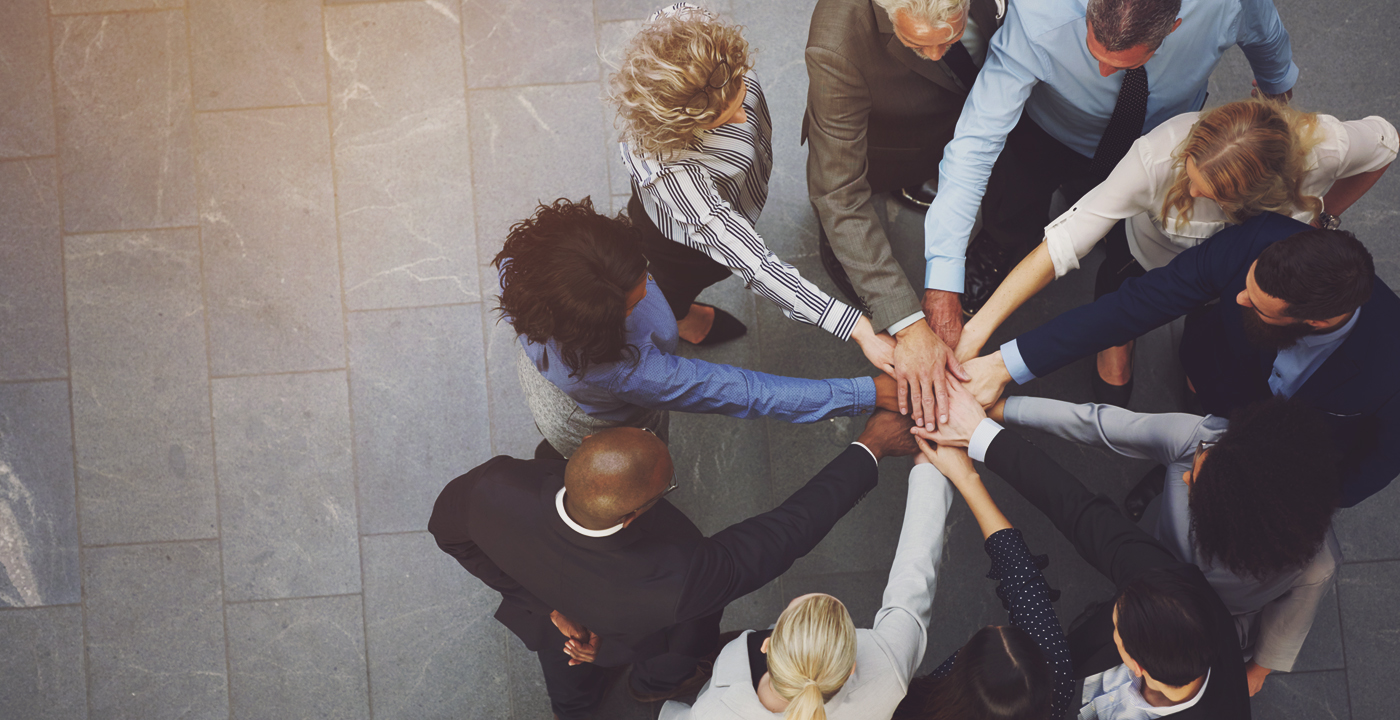 Sales
Tips to help independent agents host more productive and profitable meetings.