Whether you're hosting a meeting with your agency colleagues, carriers or clients—these tactics can help you increase productivity and profitability.
As an independent insurance agent, it might feel like you go from meeting, to meeting, to meeting, to dinner, to sleep and wake up to do it all again. And you probably do—and that's a good thing (especially in sales) because requests that are made face-to-face rather than through email have been found to be 34 times more successful!
However, there's no doubt that not all meetings are productive—and you typically don't hear people talking about how excited they are to attend them. In fact, this study found that employees called meetings "the biggest distraction and waste of time" in the workplace. And based on these statistics, we can't blame them.
Here are just a few reasons why people may be trying to dodge your next meeting:
There are about 25 million meetings every day in the U.S. (we can't help but wonder if the insurance industry takes up at least a third of those! 😉)
Over $37 billion is spent yearly on unproductive meetings
Upper management spends 50% of their workday in meetings but executives consider 67% of meetings to be counterproductive (this likely includes the decision-makers that you're trying to "squeeze in" a meeting with)
While the case to scratch meetings all together seems strong on the surface, we all know that independent agents need to embrace them (whether virtual or in-person) in order to make more meaningful, personal and ultimately profitable connections. After all, insurance is a relationship business.
Here are 5 ways to help you get more out of meetings:
1. Keep meetings 30 minutes or less.
In "The Magic of 30 Minute Meetings," The Harvard Review says that keeping meetings short encourages attendees to stay hyper-focused, get to the point more quickly, narrow down the talking points to the most essential elements and take action.
2. Be timely.
Scheduling a meeting for 30 minutes then taking almost an hour—or worse, starting late due to someone running late and then lasting longer together—isn't just waste of time, it could give a bad impression. Making sure your meetings start and end on time sets a precedence, shows that you respect other's time and makes your invites much less dreadful.
3. Talk with—not at
—others.
Imagine you've waited four months to get a meeting with a prospect, only to have that meeting shortened to 10 minutes. We get it, it could be tempting to use that short time to focus on selling you. However, it's important to avoid hosting any meeting where you're the only one talking. Asking questions, keeping things collaborative and encouraging everyone to speak helps show that everyone is valued.
4. Keep basic formalities.
It can be easy for more routine meetings to turn more into a "chat" than an actual meeting... But that's when they could also become a waste of time. No matter the meeting—take some time to dig into what topics you need to discuss, send a formal agenda or an informal email to help others prepare, and leave the meeting with a list of actionable items.
5. Ask yourself: is this meeting necessary?
Time is quite literally money in sales—and no one wants to attend a meeting that should have been an email. Before you schedule a meeting, ask yourself what you're hoping to get out of it and if it's truly needed. Also, reevaluate your ongoing meetings to see if they're accomplishing what you hope them to.
When you schedule a meeting, it's important to recognize that at least two people (including you) are giving up their time. It's vital to not only make meetings more productive for your own goals, bottom-line and work-life balance, but also to show others that you value theirs. If you've found any helpful meeting tips that have made a difference for you and your agency, we'd love for you to share them below!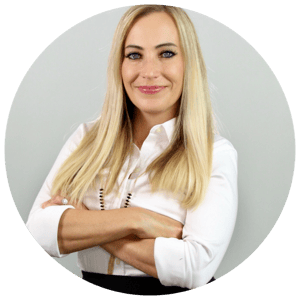 Lindsey Elias, Marketing
As our Marketing Content Manager, Lindsey is passionate about producing quality content. When not at the office or planning her next Disney getaway, she loves hanging with her husband, family and fur babies and indulging in the two c's: carbs & coffee.
Related posts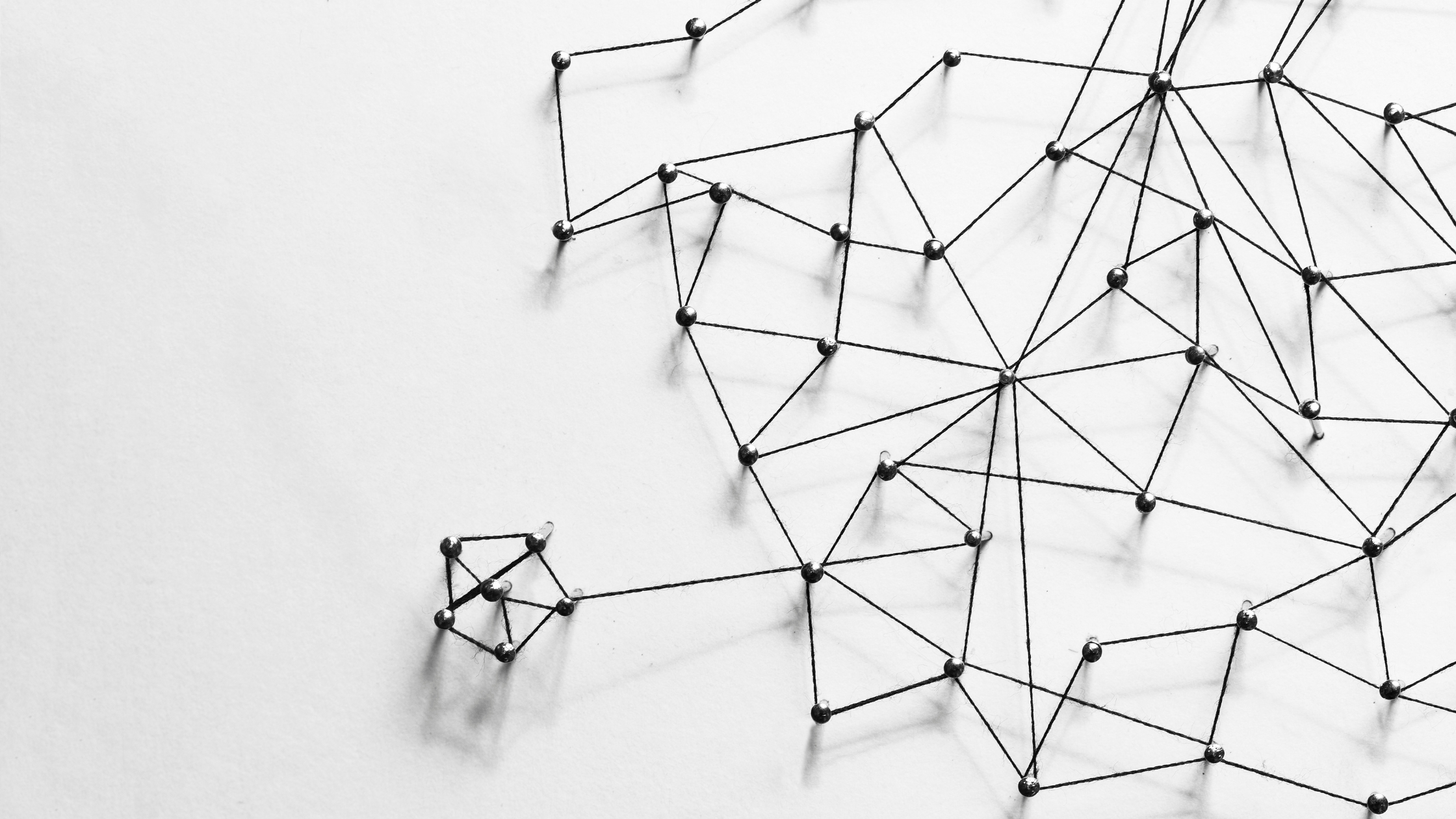 Sales
Brush-up on your networking skills before your next in-person event!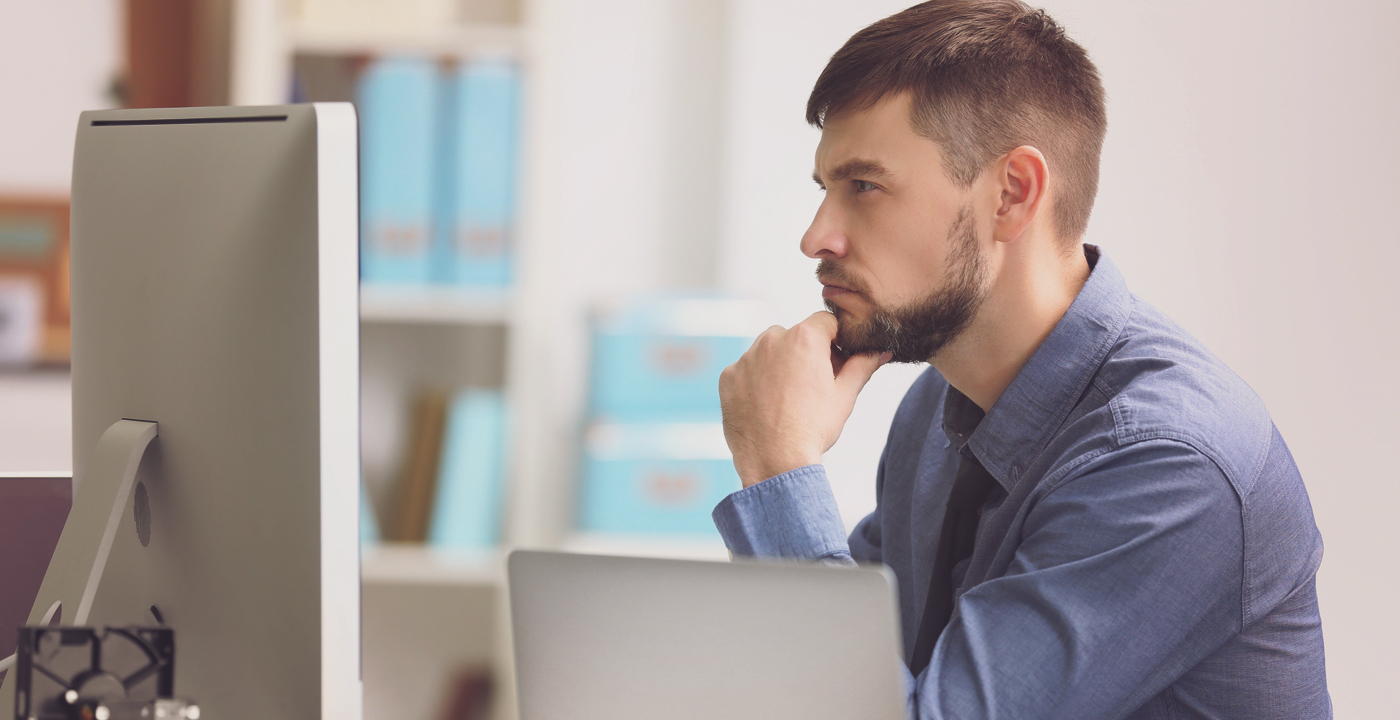 Sales
Let's talk about what it means to have an accessible website and why it's so important for your insurance agency.