Digital technology, and more specifically your website, is one of the best tools your insurance agency can use to help promote services, communicate your mission and fulfill the needs of your clients. But in order to be a truly successful tool—and one that doesn't get you into legal, financial or reputational trouble—your website needs to be able to serve your entire community. Let's talk about what it means to have an accessible website and why it's so important for your agency.
Answering your top 6 questions about website accessibility:
1. What does the law say about website accessibility?
The Americans with Disabilities Act (ADA) of 1990 is a civil rights law that prohibits discrimination against individuals with disabilities—and this includes a mandate that the websites of certain entities must meet compliance standards in order to serve all citizens.
2. What entities are required to have accessible websites?
Any business with at least 15 full-time employees that operates for 20 or more weeks, as well as businesses that fall into the category of public accommodation (like insurance agencies, banks, hotels and public transportation), are required to have accessible websites under the Act.
3. Could this be a concern for my clients, too?
Absolutely! This is an exposure for most businesses—especially the niches that Glatfelter and VFIS serve as they all work with the public. Please share the tips available in this post with your clients and use these additional resources to help them better understand other (non-digital) areas of ADA compliance that are specific to their industries:
4. What does it mean to be compliant?
The Act states that your website must offer "reasonable accessibility" to people with disabilities—but what does that mean? Unfortunately, there isn't a cut-and-dry answer to this because the ADA has not released official guidelines at this time. But, as a somewhat general rule, the Business News Daily reports that your website should be accessible to blind users, deaf users and those who must navigate by voice, screen readers or other assistive technologies.
5. How do I make my website accessible to those with disabilities?
The Web Content Accessibility Guidelines (WCAG) have become the unofficial authority on website accessibility and many businesses follow their rules in order to help solve problems that persons with disabilities may have while browsing a website.
In the their most-recent guidelines, Principles of WCAG 2.0, they encourage website creators to use the "POUR" method. POUR has become a favorite strategy among many web developers because it allows you to continually evaluate your site for best practices, rather than following a simple "compliance checklist", as technology is everchanging and compliance recommendations can fluctuate.
The POUR method evaluates these 4 website characteristics:
Perceivable - Consider how all users may perceive your content and offer alternatives, like audio.
Operable - Know all of the ways that users may operate your site (like utilizing a keyboard or voice control rather than a mouse) and try to avoid setting limits to their use.
Understandable - Have clear terms, explain complicated issues and provide simple instructions.
Robust - Ensure that your website can be utilized by a wide-variety of devices and platforms.
6. What steps should I take to help ensure my agency's website meets ADA compliance standards?
Start by researching and staying up to date on the latest accessibility best practices (as a reminder, they can change really quickly).
Here are a few current tips from the
ADA
:
For your images, video and audio features:
Add an HTML alt tag or "alternative description" to every image to help those with a vision disability understand what's being shown.
Make videos more accessible by providing audio descriptions of images and text captions of audio.
Avoid sound and video that automatically plays.
Use a visual notification and transcripts with clear controls (like stop, play and mute).
For your online forms:
Provide documents in a text-based format (like in HTML in addition to your PDFs) as they're the most compatible with assistive technologies.
Include HTML labels for individual form fields to give the information needed to complete and submit forms.
For your overall website design:
Avoid distracting colors and fonts so that the text can be read using the users' settings.
Include a "skip navigation" link to allow screen readers to go directly to webpage content.
Avoid blinking, flashing or other distracting features—and allow those features to be stopped.
Provide a static copy of pages that are auto-refreshing or that require a timed-response.
Use titles, context, and other heading structures to help users navigate complex pages or elements.
Other ways to help ensure accessibility include:
Using the POUR method to regularly evaluate your website.
Talking with the person or service who maintains your website and see what's included in your service agreement.
Consulting with your legal counsel prior to making any changes to your website (or website services) and ask for their recommendations.
Looking into options to evaluate and improve the accessibility of your current website—some are even free.
While we may have once only focused on making sure our physical buildings were able to serve all persons in our communities—it's now just as important to make sure our technology is accessible, too. And I think we can all agree it's worth the effort to make sure we're able to serve as a truly reliable partner to all people—after all, insurance is a relationship business.
DISCLAIMER
The information contained in this blog post is intended for educational purposes only and is not intended to replace expert advice in connection with the topics presented. Glatfelter specifically disclaims any liability for any act or omission by any person or entity in connection with the preparation, use or implementation of plans, principles, concepts or information contained in this publication.

Glatfelter does not make any representation or warranty, expressed or implied, with respect to the results obtained by the use, adherence or implementation of the material contained in this publication. The implementation of the plans, principles, concepts or materials contained in this publication is not a guarantee that you will achieve a certain desired result. It is strongly recommended that you consult with a professional advisor, architect or other expert prior to the implementation of plans, principles, concepts or materials contained in this publication.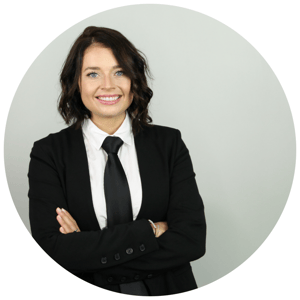 Bri Cappella, Integrated Marketing Specialist
Bri is an over-enthusiastic dog mom, pop culture fanatic and Instagram addict. She enjoys eating pizza, practicing yoga and hiking.
Related posts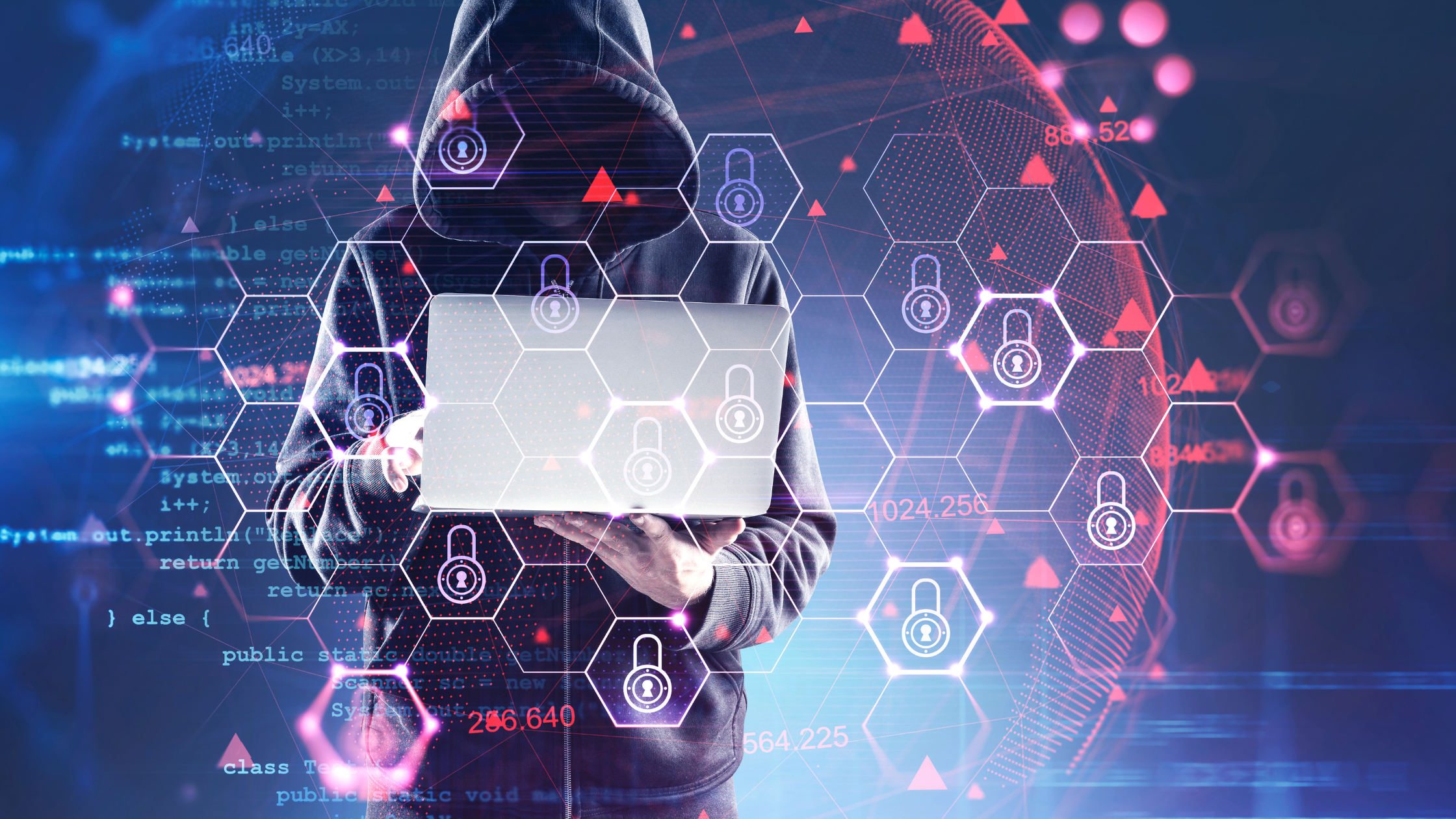 Technology
The more that you, your agency's employees and your clients know about cybercrime and red flags, the better.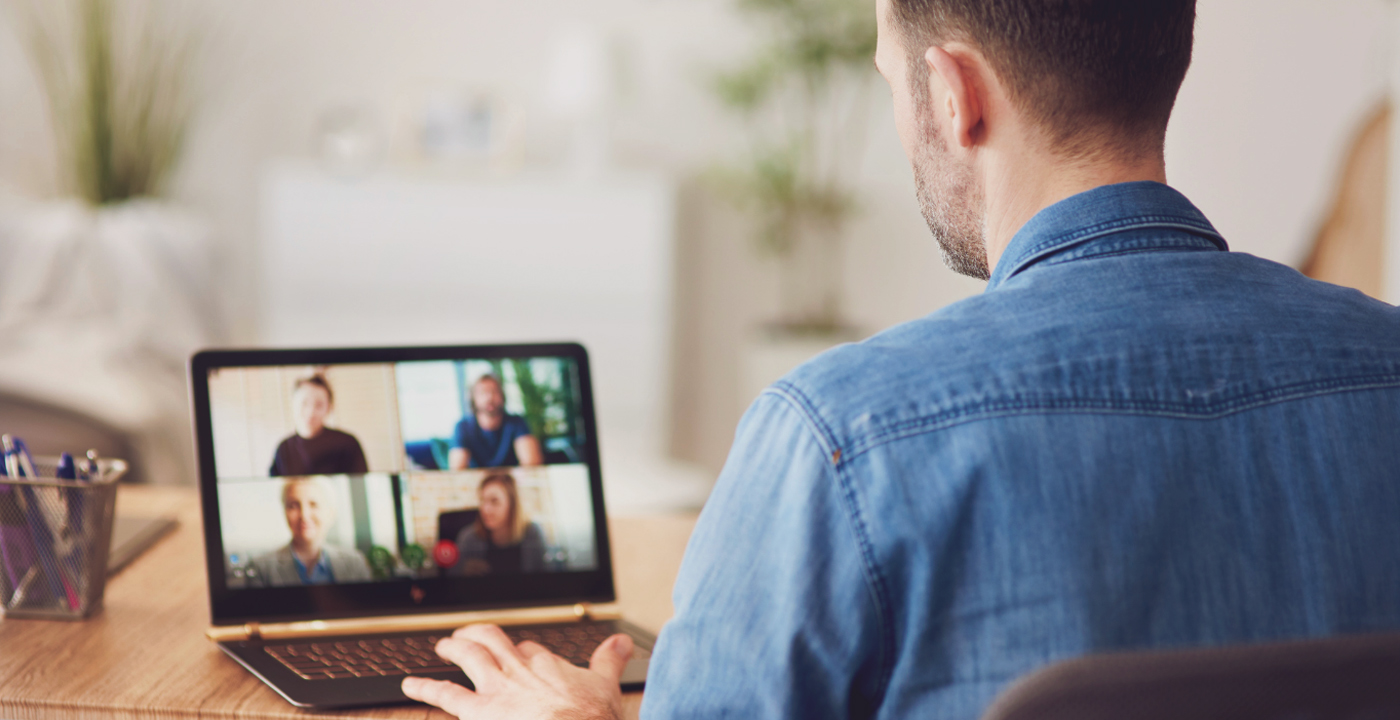 Technology
The feeling of being drained from these meetings has become so prevalent it's earned its own terminology – Zoom fatigue.