Why volunteering is good for you and your business
We'll get this out of the way. Yes – we're saying there are business advantages to volunteering. No – we're not saying to use volunteering as "an advantage" in business. Let's talk about the difference.
How insurance agents and brokers can utilize volunteer work to become specialists
At Glatfelter, our specialty programs and insurance products serve industries where our clients do truly incredible, heartfelt and inspiring things. Hospice caregivers, firefighters, teachers and pastors give so much of themselves while fulfilling their passion – and it's our job to help protect them.
We believe that we can better protect organizations and their team members when we know what they're up against. That's why we have associates with first-hand knowledge in the industries we serve (like retired fire chiefs and nurses) and encourage all of our associates to learn about our clients' everyday challenges and unique risks. The same philosophy applies to insurance agents.
Transitioning to value-based selling
Now more than ever, clients expect agents and brokers to bring some level of added value to their partnership – with 80% of employers searching for a trusted adviser, rather than an insurance salesperson.
So how can you exceed expectations in complex b2b sales environments? Transitioning from an "insurance sales agent" to an "adviser" is about more than how you represent yourself – it's about value selling which includes being able to provide strategic (and sound) advice, becoming an invaluable part of their risk management strategy and understanding the insurance coverages they do and don't need. Simply put: you need to become a specialist.
One of the best ways to become an expert in a class of business is to get involved – and most organizations are happy to have a few volunteers (especially in the niches we serve). So while we're saying that volunteering is great for your business, we're in no way saying to take advantage of organizations that could use a few extra hands.
Volunteering with a business mindset should be about learning with intent to
protect

– not mining with intent to

exploit

.

Learning the ins-and-outs of a niche won't just keep your current clients happy – it can help you grow your book! Word-of-mouth marketing is powerful, and many industries form a tight-knight community with professional organizations (like the National Hospice and Palliative Care Organization or the International Association of Fire Chiefs). By utilizing volunteer experience to become a better agent and showcasing your expertise, you could be recommended to other similar organizations and become the "go to" agent within that industry.

3 Additional benefits of volunteering
But wait – there's more! Beyond helping you become a specialist (and thus a more desirable agent) there are other great benefits of volunteering to consider:
Professional development.

92% of HR executives believe that volunteering is an effective way to improve leadership skills. Volunteering has also been found to give people a natural sense of accomplishment, thus increasing self-confidence.

Be healthier and happier.

The sense of purpose that volunteering brings could make a positive impact on your physical and mental health. Volunteers have been found to be as healthy as if they were "5 years younger" than non-volunteers – and 76% of people who volunteer report feeling healthier. And they might smile more too, because 96% of volunteers say it improves their mood – and support systems, like volunteer groups, have been found to help protect against depression.
Meet new people (and prospects). The insurance industry is a relationship business and while we're not saying to use volunteering to "get one foot in the door" – networking is invaluable! Even with genuine intentions, you're bound to develop new relationships with potential friends and prospects.
How to get started volunteering
If you see this as an opportunity to gain insight into your clients' businesses, then you've probably already narrowed down what kind of organization you'd like to donate your time to (but if not, that's step one). Next, think about the amount of time you can devote to volunteering – have a long term strategy and consider how much time you can give consistently to help build trust. Finally, based on the needs of the organization and your strengths (possibly fundraising, book keeping, etc.), decide on how you can help make a difference.
At the end of the day, there's not much bad that can come from doing good. Community service is a great way to help your community while growing personally and professionally. Already doing this? Tell us your experience in the comments below!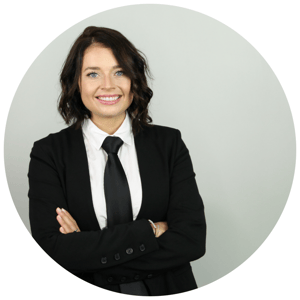 Bri Cappella, Integrated Marketing Specialist
Bri is an over-enthusiastic dog mom, pop culture fanatic and Instagram addict. She enjoys eating pizza, practicing yoga and hiking.
Related posts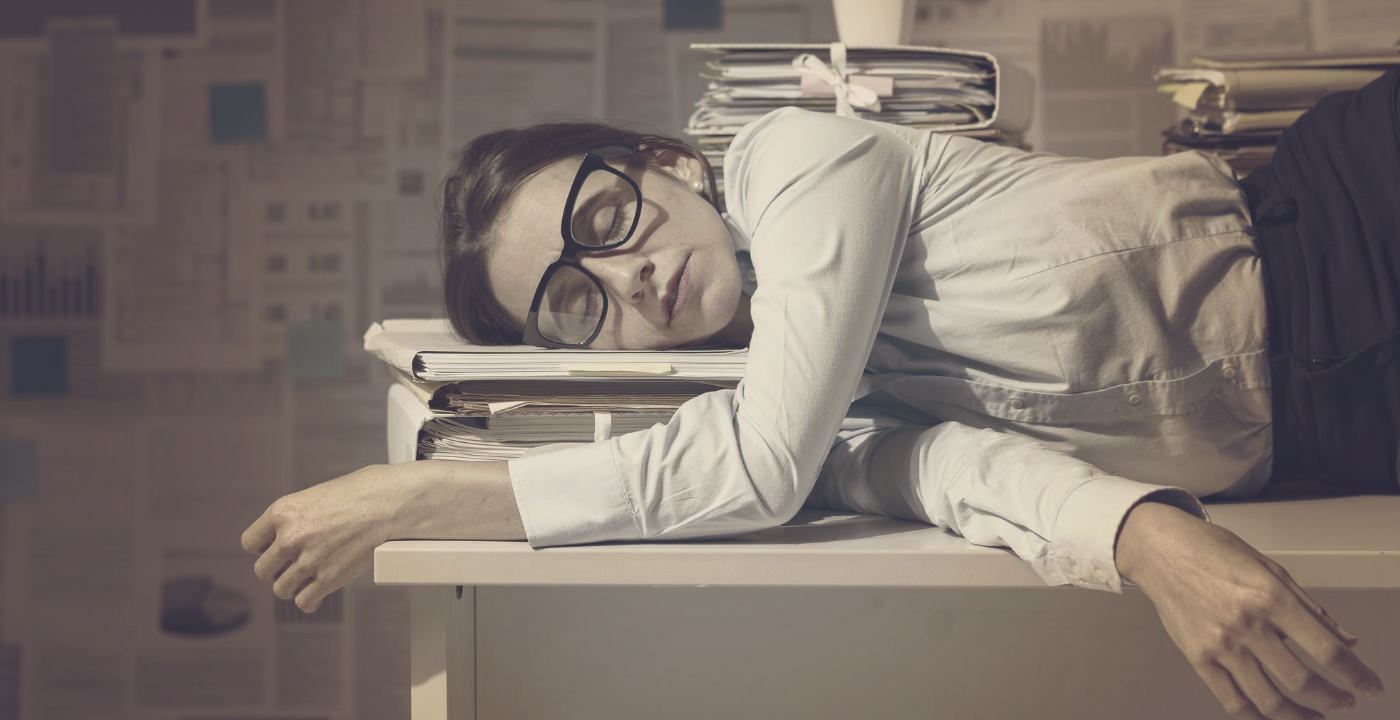 Value Selling
We think it's time to put to bed the myth that sacrificing sleep is the pathway to success.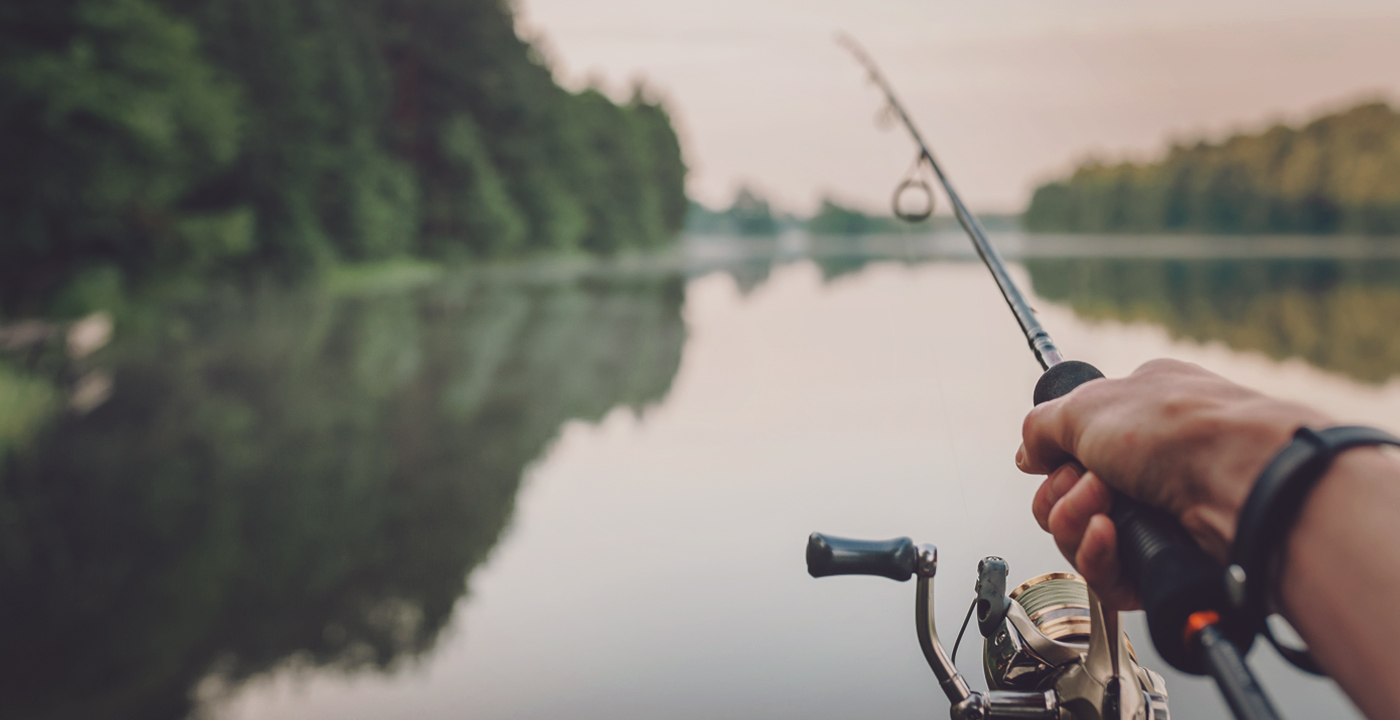 Value Selling
If you've run out of opportunities and prospecting tactics, it might be time to explore a new industry (or venture down the river, if you will).