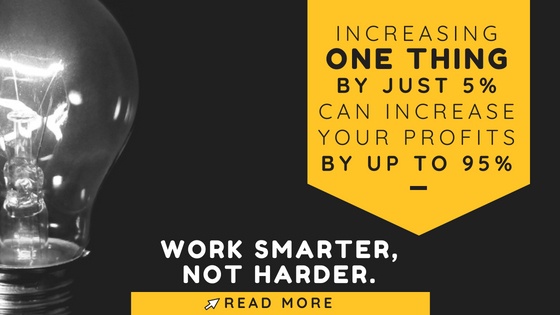 Permission to play: 5 reasons to have more fun and 4 tips to make it happen.
If all you do is work, work, work, work, work (Rihanna voice)—you might be too productive. And, yes. That's possible.
Trust me, I understand the sense of pride and accomplishment you get after demolishing a long to-do list. But, hyper-efficiency on a daily basis could actually hold you back.
We're wired to think that work and play are opposites, but in fact, they go hand-in-hand.
"Unfortunately, play has been saddled with the stigma of being fruitless, frivolous, and only for kids. But, play is quite the opposite. Engaging in play not only heightens creativity, it also strengthens our ability to adapt to change, which is essential to evolution and survival." - Halley Bock, author of Life, Incorporated: A Practical Guide To Wholehearted Living.
"All work and no play" is a bad business practice. You can only sprint through the day for so long before you become indifferent, bored or burnt-out.
5 benefits of play include: